Explore WilmerHale New York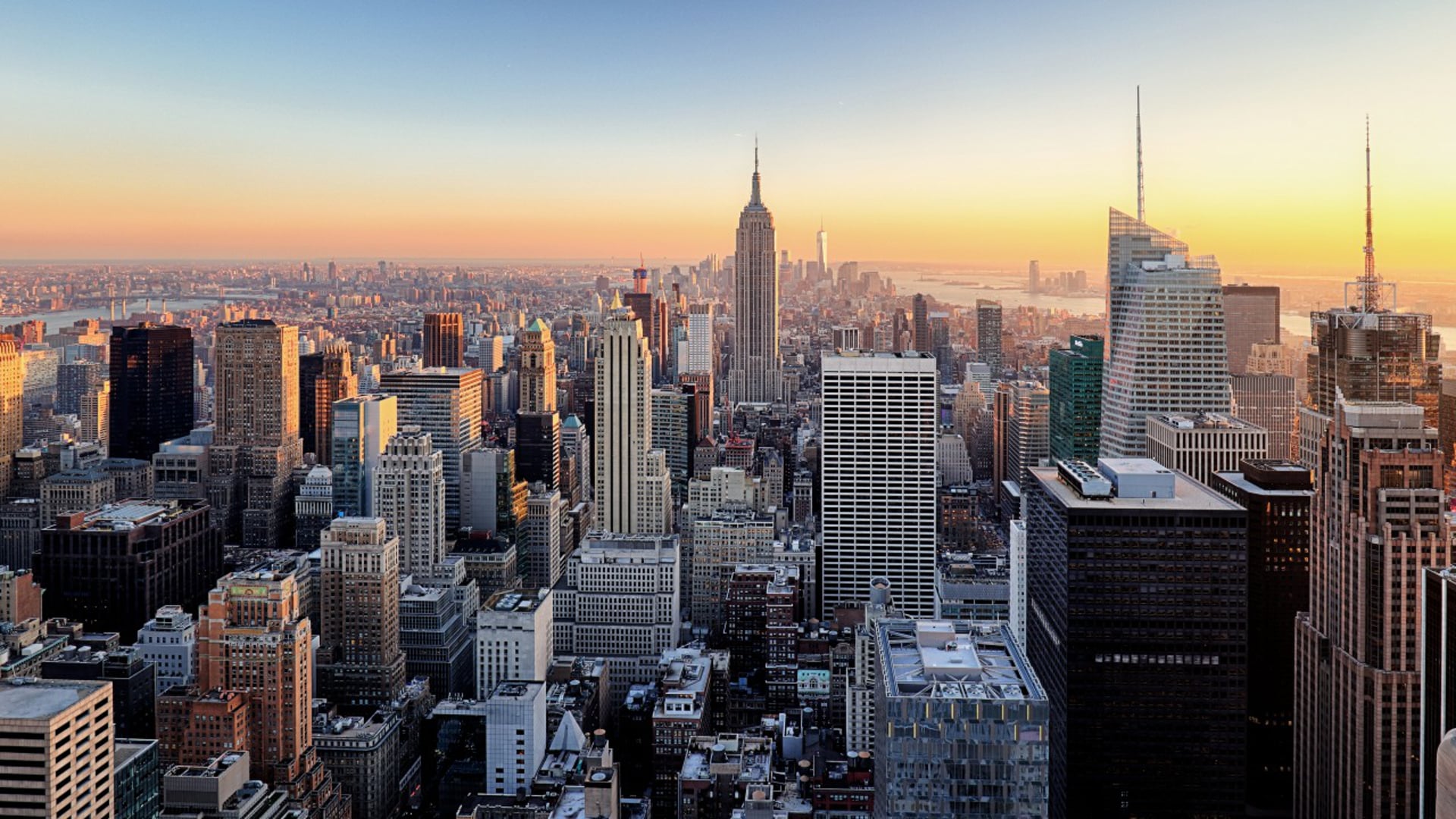 The firm's move to 7 WTC made history as the first lease in the city to allow the tenant and the owner to benefit from energy efficient improvements while sharing in the costs to make the improvement attainable.
The lease promotes enhanced energy efficiency and sustainability, and complements the firm's LEED® Gold certification for its space—one of the few firms in the city to have that honor. WilmerHale was also the first major law firm to move from Midtown to Downtown since 9/11.
'LEED®' and related logo is a trademark owned by the U.S. Green Building Council® and is used with permission.
Recognition
Named a Best Place to Work

Crain's New York

2014-2016

Above & Beyond Award

Sanctuary for Families

Multi-year award winner for excellence in Pro Bono Advocacy